How to setup IPTV with TiviMate
Important notice: Additional features such as VOD, setup favorites, changing the remote control functions, channel up/down, EPG settings etc. are not available on the Free version of TiviMate.
Search on Google Play this application: TiviMate.
Download and install it. If you're using Amazon Fire Stick TV, here you can check how to download TiviMate.
Open the app. It would be displayed a screen with link ADD PLAYLIST. Press OK on your remote control.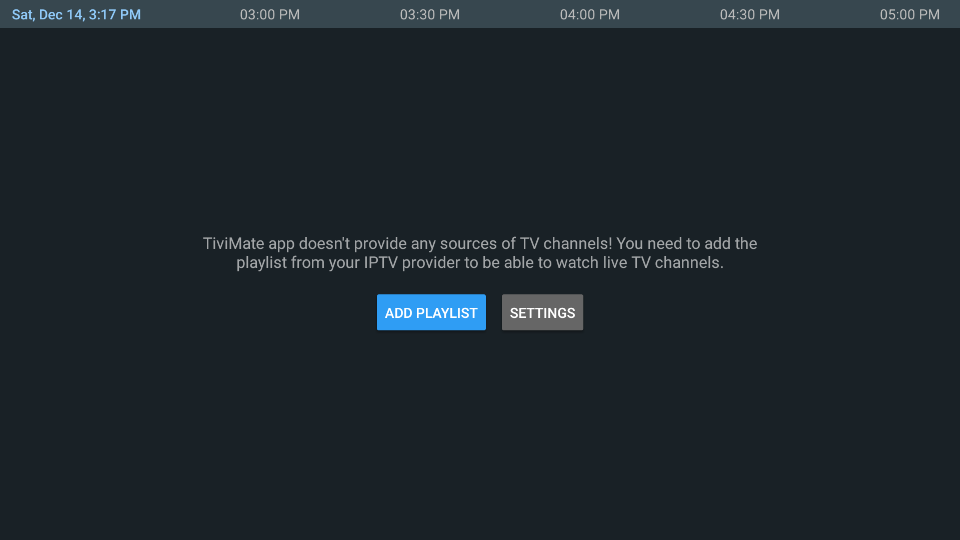 On the next screen choose the Xtream Codes login.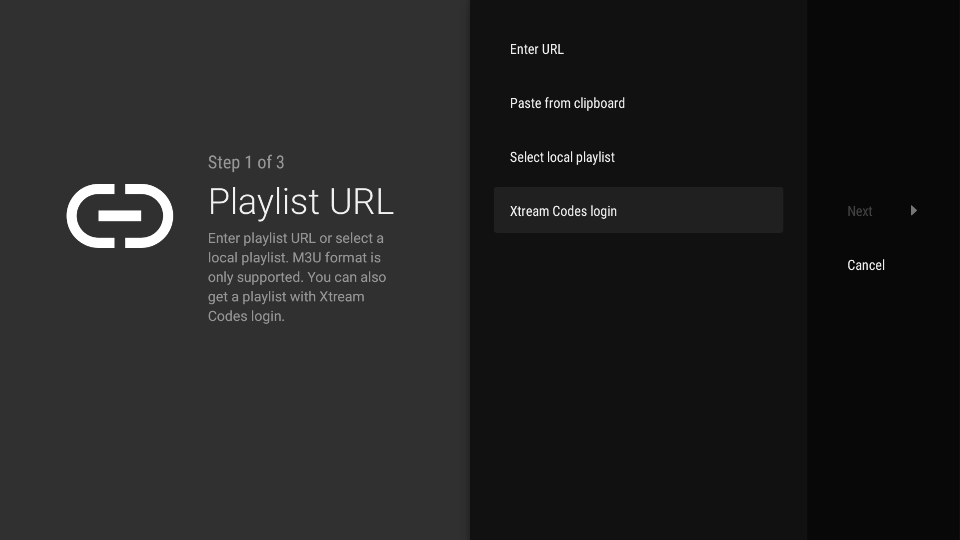 Choose Next. On the next screen you'll see these fields: Server address, Username, Password and Include VOD.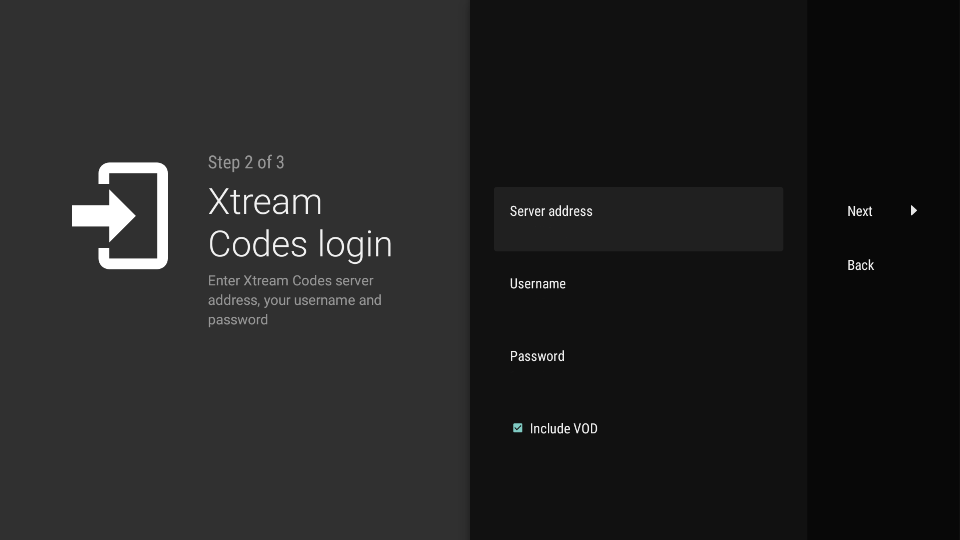 Once you purchase a package on your email we will send you a email with URL, Username and Password.
Choose Next and after couple of seconds the list will be loaded. Using this method, the EPG will load automatically.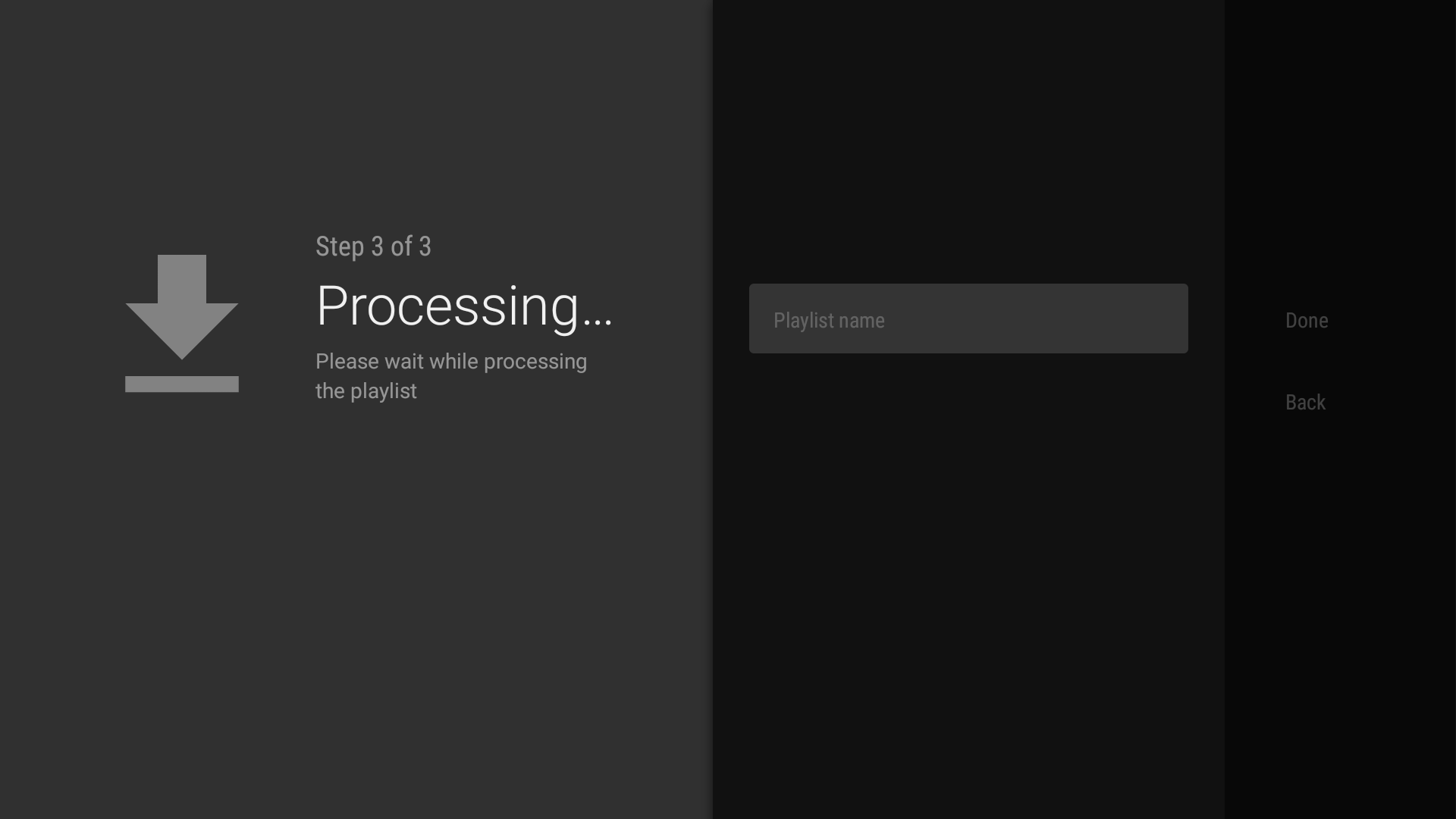 Disclaimer: We (BROWNTV) don't own any IPTV application and we are not affiliate to any IPTV application.
We support most of the IPTV applications available and you have freedom to choose which one to use, although our recommended applications on our tutorial section are tested by our team and they are working properly.